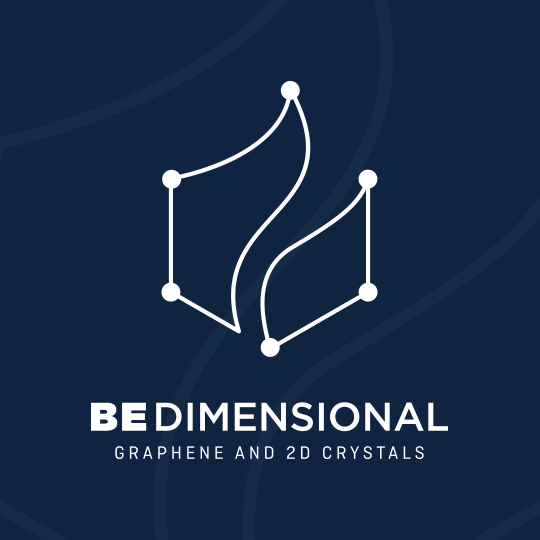 On November 11th, at the Piacenza fair, AitivaDay took place: this important event was aimed at creating a chance of networking for tecnhicians who work with raw materials and final products in order to facilitate technological exchanges between the raw materials industry and the world of paints & coatings.
AITIVA is a non-profit technical scientific association, whose main aim is to promote scientific culture of paint products. For the last 65 years AITIVA has organized important congresses, events, meetings, debates and training courses for the professional figures involved in the paint industry, facilitating contacts with the academic world, technical institutes and companies in the sector.
AitivaDay 2021 has offered an updated overview on news, future technologies, recent changes in legislation but particularly a great chance of networking.
BeDimensional's speech
During the event, Andrea Gamucci (Chief Technology Officer di BeDimensional) presented "BeDimensional's few-layers graphene: industrial debut and functionalities in innovative products" introducing the industrial solutions ready for the market and based on two dimensional crystals produced by BeDimensional.
Andrea Gamucci presented the main the functionalities of BeDimensional products with attention on a series of semi-finished products that integrate graphene and boron nitride with few atomic layers compatible with the most common water-based or solvent-based paints.
The event saw the presence of international companies and figures of strategic importance for the industry.
We thank Eigenmann & Veronelli, the only authorised distributor on the Italian market for BeDimensional's products for Coating and Compound, for having shared with us this event.