Energy storage
& conversion
We have developed a silicon-graphene composite as a new anodic materials for Li-ion batteries in collaboration with VARTA Microiinovation and IIT and with the support of the Graphene Flagship project.
The newly developed graphene-enabled batteries withstand over 300 cycles and have capacities that are 30% higher than any currently available alternative. BeDimensional is now working to realize an automotive battery module based on this material technology.
We have developed graphene-based electrically conductive adhesives able to solve major technical problems in the field of photovoltaic and other energy-related applications. The technology provides metal-free and low-temperature (< 100 °C, including room temperature) processable adhesives displaying the mechanical properties commonly exhibited by commercial (Ag-based) electrically conductive adhesives and showing high electrical conductivity (> 1000 S m-1), or low electrical resistivity (< 0. 1 Ω cm-1) to avoid resistive energy losses. This solution was developed in collaboration with ENEL GP and IIT.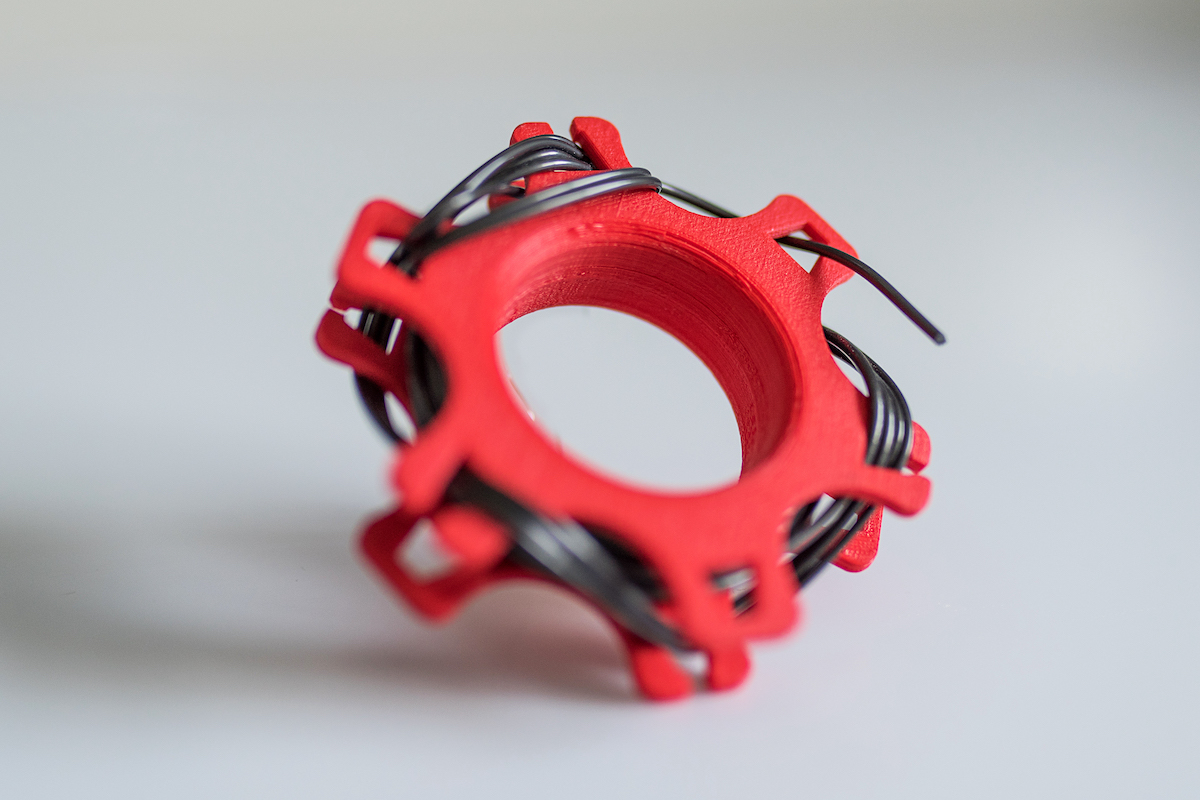 Paints and
coatings
We have developed functional dispersion of graphene and hexagonal boron nitride that can be used in the vast majority of waterborne or solventborne systems, in order to achieve single or multiple performances in terms of electrical and thermal management, protection of the substrate from ageing, UV resistance, anticorrosion. We also have developed several finite products for specific uses.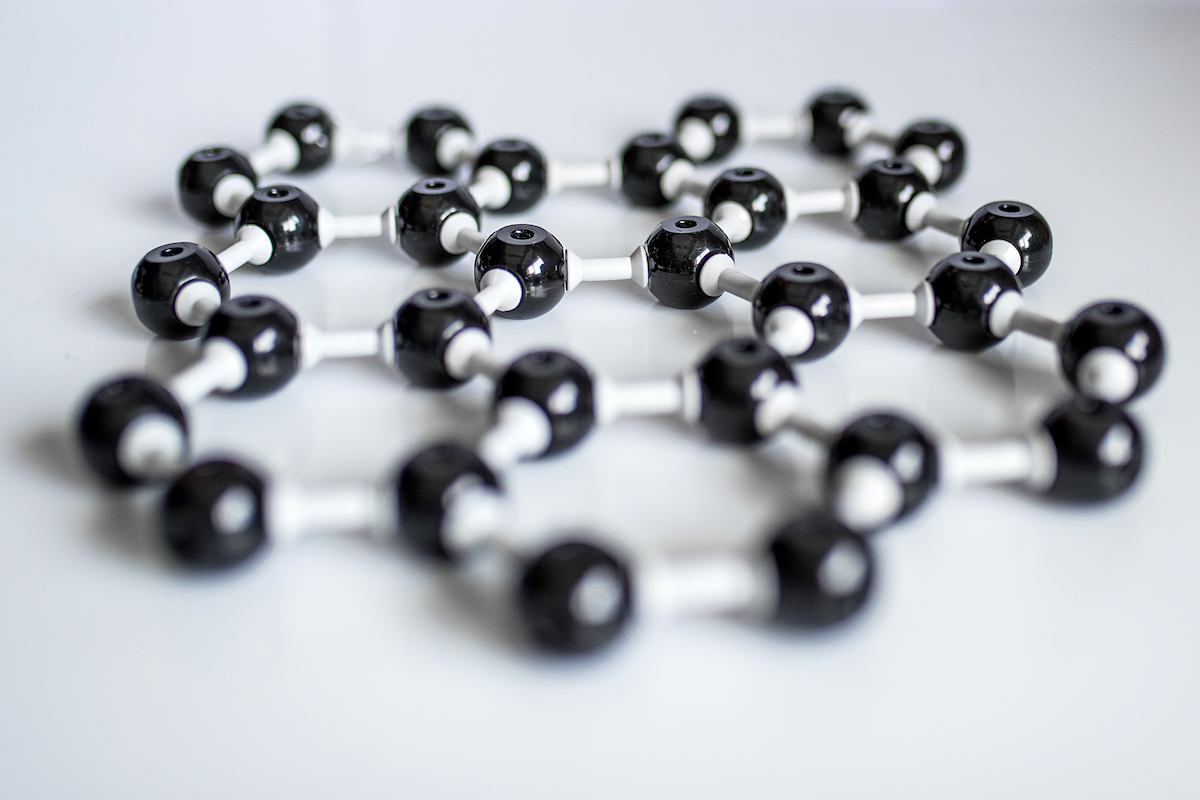 Resins &
composites
We have developed functional compounds for additive manufacturing and injection molding applications. We are able to further improve mechanical performances of technopolymers like PEEK or PPSU or to add functionalities like ESD.