Meet the BeDimensional teams
Our people are able to make graphene and other two-dimensional crystals on the industrial scale.
We can produce a variety of materials with atomic thickness (few atomic layers), maintaining the higher crystal quality.
Our R&D team develops unique and customized material composite solutions to enable new technologies: that's the mission we accomplish by modifying materials through the use of our two-dimensional crystals and by applying our acquired expertise with the scientific method.
Our R&D and Production teams are composed of 25 people with different multidisciplinary skills.
Our researchers are young fellows specializing in chemistry, physics, material science and engineering, accredited by prominent academic institutions all over the world, and have several years of professional experience in private and public R&D environments.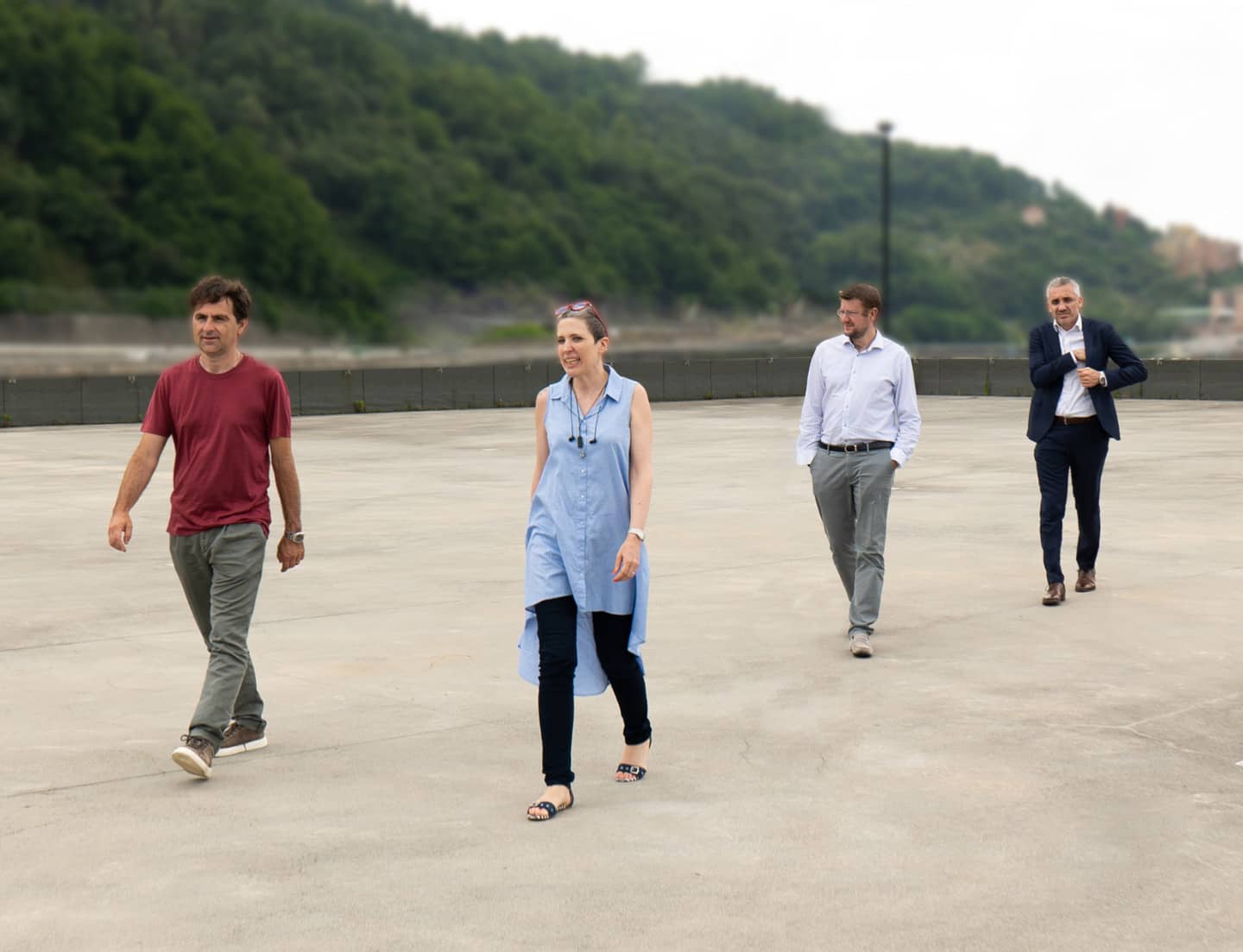 Boards of Statutory Auditors