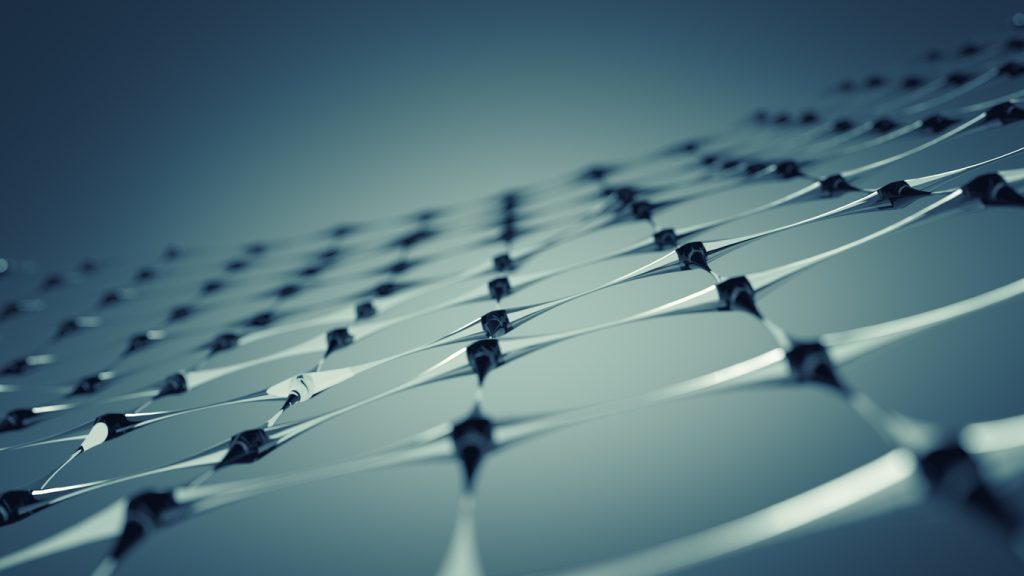 Nowadays, electricity plays a fundamental role in every aspect of our lives and is exploited in many ways and circumstances, such as power transmission, communication, and safety, just to cite a few.
To provide a new paradigm shift in the design of functional devices in such applications, it is pivotal to develop advanced electrically conductive materials that also exhibit optimal mechanical properties, e.g., flexibility and mechanical strength, as well as (electro)chemical stability and proper temperature-resistance characteristics.
In this context, metal-free electrically conductive carbon pastes come into play as the best choice in many manufacturing processes. Carbon pastes are more flexible and stretchable than metal-based pastes, are not susceptible to corrosion, can display an almost null temperature coefficient of resistance (TCR) and give the possibility to design porous layers which are of interest to produce membranes and electrodes for energy storage applications (supercapacitors and batteries) and water and air treatment and purification.
Potential applications of carbon pastes generally include electrical circuitry, electrically conductive adhesives (ECAs), electromagnetic interference (EMI) and shielding, electrically heating membranes and coatings, and antistatic surfaces, indicating the need for a resistivity of the resulting film ranging from 108 Ω cm to 10-2 Ω cm.
In this scenario, BeDimensional's G-LEAF few-layer graphene (FLG) finds its place as a highly conductive two-dimensional filler with superior conductivity compared to traditional carbon pigments. Its high chemical purity and structural sp2 order give it the highest possible conductivity among traditional carbonaceous pigments (e.g., carbon black and micronized graphite).
Antistatic properties of composites and coatings can be reached with an addition of just a few % of G-LEAF FLG. By combining graphene flakes with different morphological characteristics, as rationalized in BeDimensional's patent portfolio, densely packed conductive film can result in state-of-the-art conductivity for composite polymeric films (> 100 S cm-1). Meanwhile, graphene-based carbon pastes usually show a superior thermal conductivity and mechanical resistance compared to other carbon pastes.
In its product line-up, BeDimensional offers both ready-to-use carbon pastes optimized for different applications and deposition methods, and resin-free concentrates that can be used as additives to provide the desired properties to whatever waterborne or solventborne resin.
Thanks to the highly developed know-how acquired by BeDimensional's researchers, tailor-made products can be formulated in order to attain specific performances in terms of finely tuned electrical conductivity and compatibility with a wide variety of systems.
Electrical insulation
BeDimensional's products are not conceived just for the field of electrical conductivity,  but can also work in that of electrical insulation.
In particular, BeDimensional's B-LEAF 2D hexagonal boron nitride (h-BN) can easily provide coatings and membranes with high dielectric strength, together with enhanced thermal conductivity and corrosion resistance, even at low loadings (< 1 wt%).
Also in this case, BeDimensional offers already dispersed resin-free concentrates that can be used to implement these properties in any resin or paint.