BeDimensional told by Report (RAI3)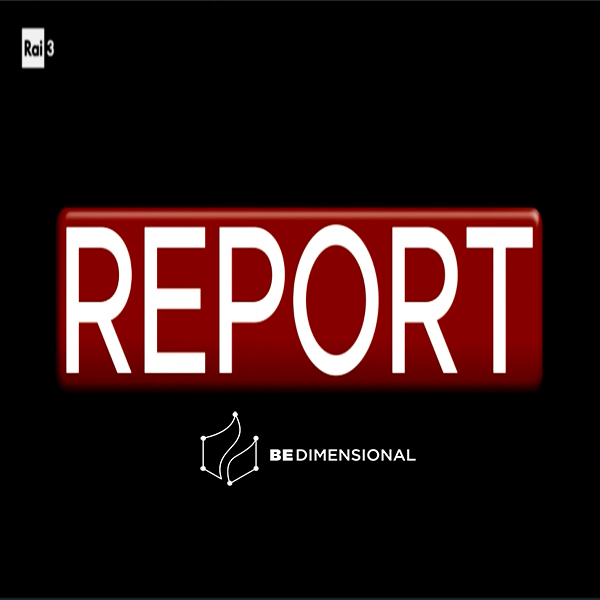 BeDimensional told by Report (RAI3)
Last episode of REPORT on Italian RAI TV Network (journalist Michele Buono) is centered on the Italian Institute of Technology and BeDimensional which, together with IIT, has created an important technology transfer model around the extraordinary properties of graphene.
Carlotta Pignatti Costamagna and Massimo Camponovo, respectively Chairman and CEO, illustrate the adventure of BeDimensional, the challenge of industrializing graphene and thus contributing to confirming the prestige of Made in Italy.
The quality of BeDimnensional graphene is unparalleled.