BeDimensional at Techtextil International Fair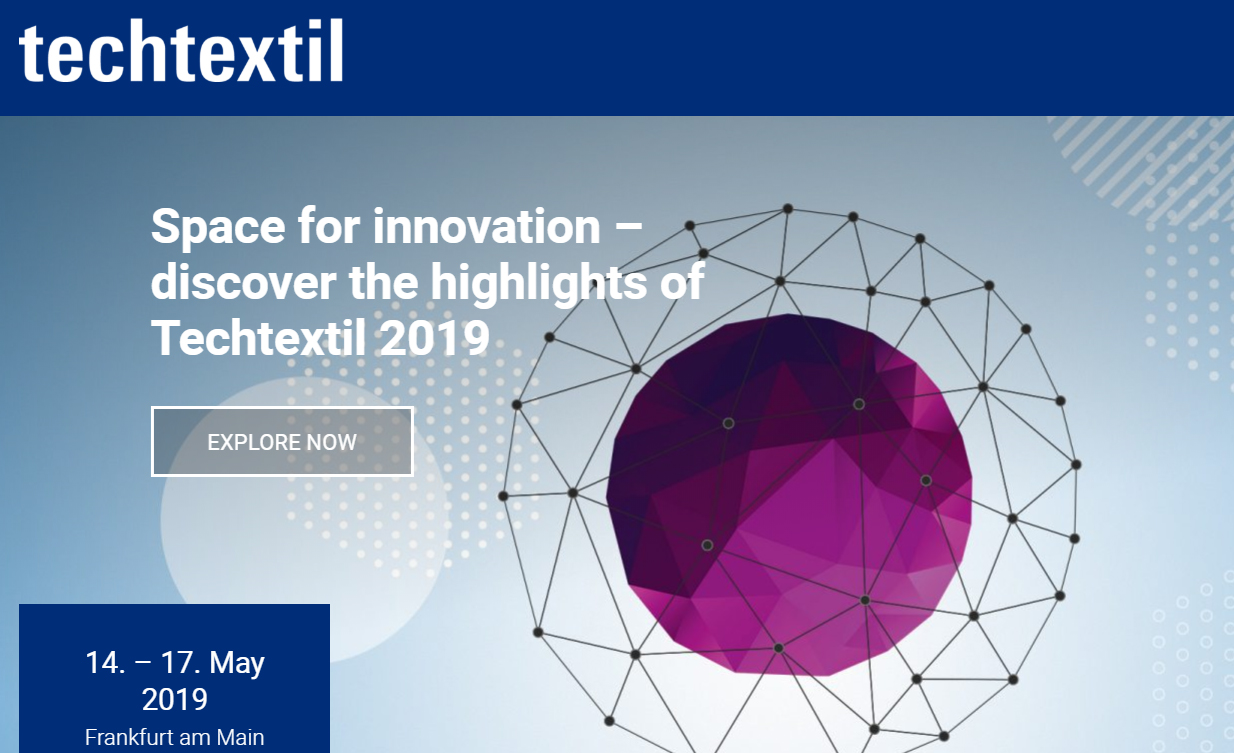 BeDimensional at "TECHTEXTIL International Fair"
BeDimensional participates in the "TECHTEXTIL International Fair" in collaboration with Fiscatech: a biennial event that Frankfurt hosts from 14 to 17 May and dedicated to technical textiles and non-woven fabrics.
BeDimensional has combined its capabilities relating to the production and use of graphene and/or other 2D crystals, with the 55 years of experience that Fiscatech has matured in the field of synthetic leather and non-woven fabrics made in Italy.
Techtextil represents the possibility of entering into contract with additional segments, applications and projects for which the union of the respective know-how of the two companies can allow us to present innovative materials with excellent performance.
You can find BEDIMENSIONAL S.P.A. at TECHTEXTIL 2019: Stand 4.1 – E13